Magebird team can manage and analyze your popups for free - limited offer
We are planing to write serial of popup articles about best practices, best techniques. The articles will be based on real cases from real stores from different categories and countries. Our experiences show that different display methods and different techniques can make more than 100% difference in popup goal conversion. We want to bring our analyzes, experiences and findings to you.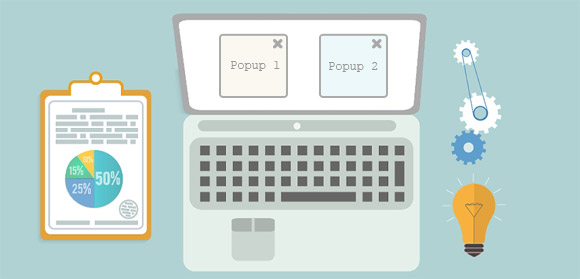 With your help
We are asking and offering you to help you with creating and managing popups for your store for free. Popup extension is our core product and our team have checked and analyzed hundreds popups. Every time we notice popup on a website we bookmark this website so we can analyze this popup later. All those value experiences can be used to make your popups better.
How this will look
First we will discuss with you what you want to show in popup. Then we will help you to create and design different popups for you. We will use our experiences to create popups that will bring best results. We will test popups on different devices and OS. We will copy and split popups into different versions and do multiple testing to maximize and bring results into new level. At the end you will receive full report which popup brings best results and what should be avoided. We will use these findings in our articles. We won't mention your website name or any other data (unless you want and agree).
How to start
It is very easy. Just send us message using the below form. We will reply you the same day (usually the same hour) and we will ask you some basic questions before we can start.
Fill this form: